Brand Camp is a 6 week program that teaches women how to build wildly successful brands they are ridiculously proud of while bringing them into community with other bossbabes. We'll go from idea to execution to turn your passion into the brand you've been dreaming of.
This course is not open for enrollment.
Your Instructor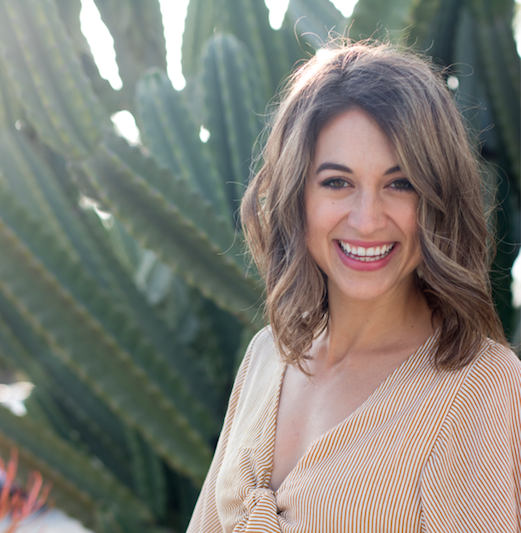 Jen A. Miller is a brand strategy consultant at
jenamiller.co
and helping women build their brands is her jam. Her career kicked off at Procter & Gamble where she learned what it takes to develop and grow iconic brands. While she loved the work she knew climbing the corporate ladder was not for her. So, in 2013 she started a blog interviewing female founders to discover how she might be able to build a brand of her own. Her blog has since evolved into an interview series with Entrepreneur Magazine and a business coaching & consulting with solopreneurs and emerging brands. She especially loves working with female entrepreneurs to strengthen their brand positioning, purpose, and personality through content, collaborations, and community.